NEWSLETTER - 7 DECEMBER 2018
Please welcome the following new full playing members, James Hicken & Sean McAlinden who have joined recently.
---
Rules of Golf 2019 Evening
The club will host an interactive Rules of Golf 2019 evening with John White, DCGU on Thursday 10 January 2019 at 19:00.
Entry is FREE, however the evening will be limited to 40 members.
Please register your intent to attend at the bar, your bar card will be required for registration.
Click HERE to download the 20 Must Know Rules of Golf Changes for 2019. A copy is also available in the foyer.
The Rules of Golf are comprehensive and provide answers to the many issues that arise in a game that is played worldwide on many different types of courses by players of all abilities.
Click HERE for the R&A Rules of Golf 2019
---
Ma
ts on the 5th & 13th Fairways
Mats are to be used on these two fairways to protect the grass. They are small fairways on short holes with the result that they get a lot of usage. Using shorter irons also increases the number of divots taken.
Protecting them over winter means that come next spring the grass on the fairway will be stronger, providing a better playing surface.
Please use the mats, it is in your long term benefit.
---
Charity Parking Raffle
No more parking problems, have your own reserved parking space for 12 months, near the main clubhouse.
All you need to do is enter the KHGC Charity Raffle Parking Draw, tickets cost £1 each and can be purchased at the bar.
The draw will take place at the Tom Jones Tribute Night on Saturday 23 February 2019.
---
Club Christmas Lunch
Open to all members and their guests.
Treat your family to a Christmas Lunch at the club.
Sunday 16 & 23 December 2018.
Bookings essential, please contact the bar or Sandra in the club office.
Click
to view the menu.
---
SOLD OUT
Christmas Dinner Dance with the popular Steve Pert multi-tribute show.
Friday 14 December 2018.
---
RECIPROCALS
At K
HGC members have the benefit of playing at the following 20 courses as part of a reciprocal agreement.
ONE 4 ball per day at: Ashley Wood, Reading and Weymouth.
ONE 4 ball per day, cost of £10 per player at: Bramshaw
ONE 4 ball per week, cost of £10 per player at: Yeovil
ONE 4 ball per week at: Came Down (Dochester), Chippenham, Cricket St Thomas (Somerset), Enmore Park (Somerset), Hamptworth, Highcliffe Castle (Christchurch), Lewes (East Sussex), Romsey (Southampton), Salisbury & South Wilts Taunton & Pickeridge, Teignmouth, Wareham, Wellow & West Hove.
TWO 4 balls per week at: Boundary Lakes (Ageas Bowl, Southampton).
Click HERE for reciprocal booking procedure.
NOTE: The reciprocal scheme is only for the use of club members, guests are not allowed to be invited to play.
---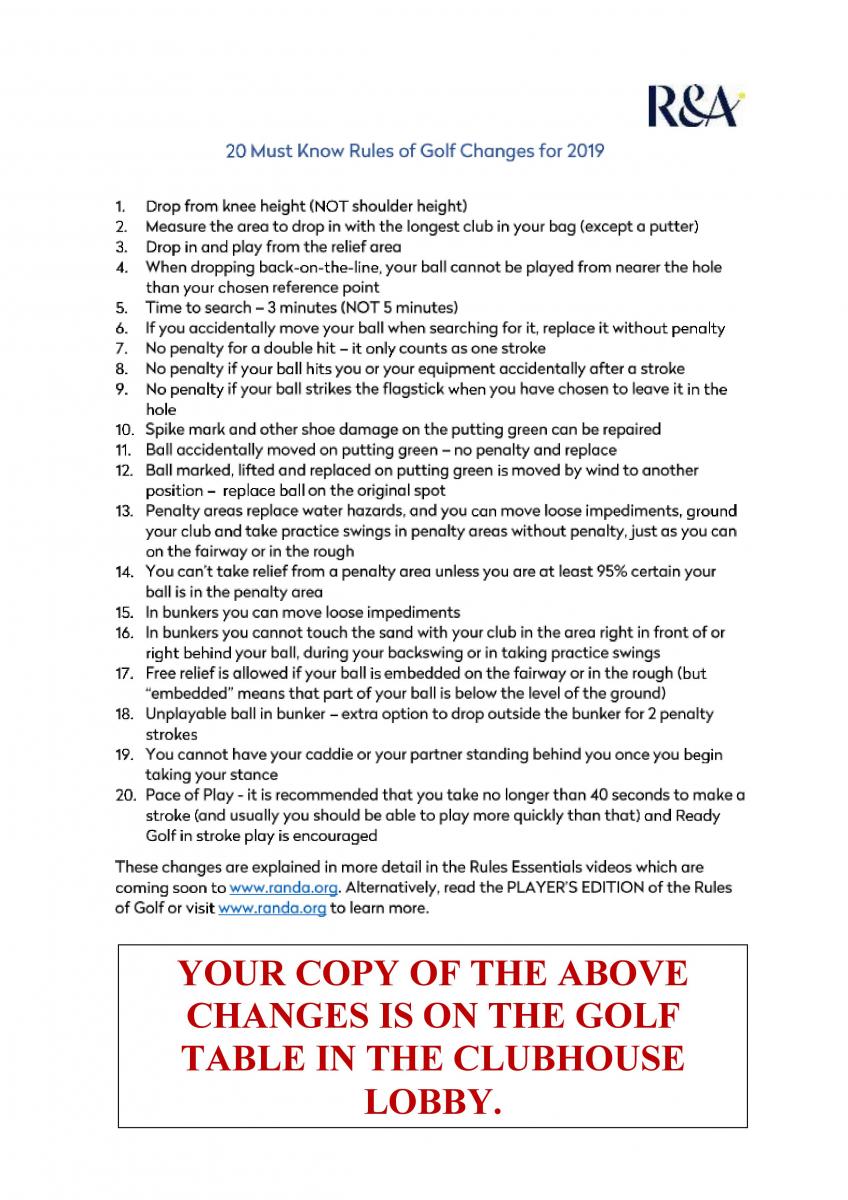 ---