COMPETITION Booking System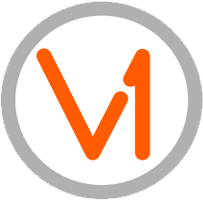 CLUB V1 MEMBERS HUB
Click on logo to log-in to the Club V1 Members Hub, which will allow you to book a competition tee time.
If you have not used the Members Hub before, please first register using your "howdidIdo" access codes.
A mobile phone app, "ClubV1 Members Hub", can also be downloaded from the Google Play Store.
For more information on the Club V1 Members Hub/app click HERE