NEWSLETTER - 24 DECEMBER 2018

The Captain's & Management Committees
and Staff wish all members a very Happy Christmas
and
Prosperous New Year

---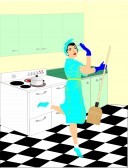 KITCHEN CLOSED
Please note that the kitchen will be closed on TUESDAY 8 JANUARY 2019 for the annual deep clean, which is a Health & Safety requirement.
We apologise for any inconvenience this may cause.
A limited selection of sandwiches will be available.
---
Rules of Golf 2019 Evening
The club will host an interactive Rules of Golf 2019 evening with John White, DCGU on Thursday 10 January 2019 at 19:00.
Entry is FREE, however the evening will be limited to 40 members.
Please register your intent to attend at the bar, your bar card will be required for registration.
Click HERE to download the 20 Must Know Rules of Golf Changes for 2019. A copy is also available in the foyer.
The Rules of Golf are comprehensive and provide answers to the many issues that arise in a game that is played worldwide on many different types of courses by players of all abilities.
Click HERE for the R&A Rules of Golf 2019
Preferred Lies
When a player's ball lies in a part of the general area cut to fairway height or less, the player may take free relief once by placing the original ball or another ball in and playing it from this relief area:
• Reference Point: Spot of the original ball.
• Size of Relief Area Measured from Reference Point: 6 inches from the reference point, but with these limits:
• Limits on Location of Relief Area:
• Must not be nearer the hole than the reference point, and
• Must be in the general area.
In proceeding under this Local Rule, the player must choose a spot to place the ball and use the procedures for replacing a ball under Rules 14.2b(2) and 14.2e.
---
Knighton Heath Seniors Section donated a cheque for £1,000 to its selected charity, Julia's House, at the last club presentation evening. The donation was achieved from the great efforts of George Davies and Richard Collis promoting and running raffle draws at the the Seniors Opens over the last few years. Special thanks to members of the Khgc Ladies section who provide superb support at the registration desk.
---
Charity Parking Raffle
No more parking problems, have your own reserved parking space for 12 months, near the main clubhouse.
All you need to do is enter the KHGC Charity Raffle Parking Draw, tickets cost £1 each and can be purchased at the bar.
The draw will take place at the Tom Jones Tribute Night on Saturday 23 February 2019.
---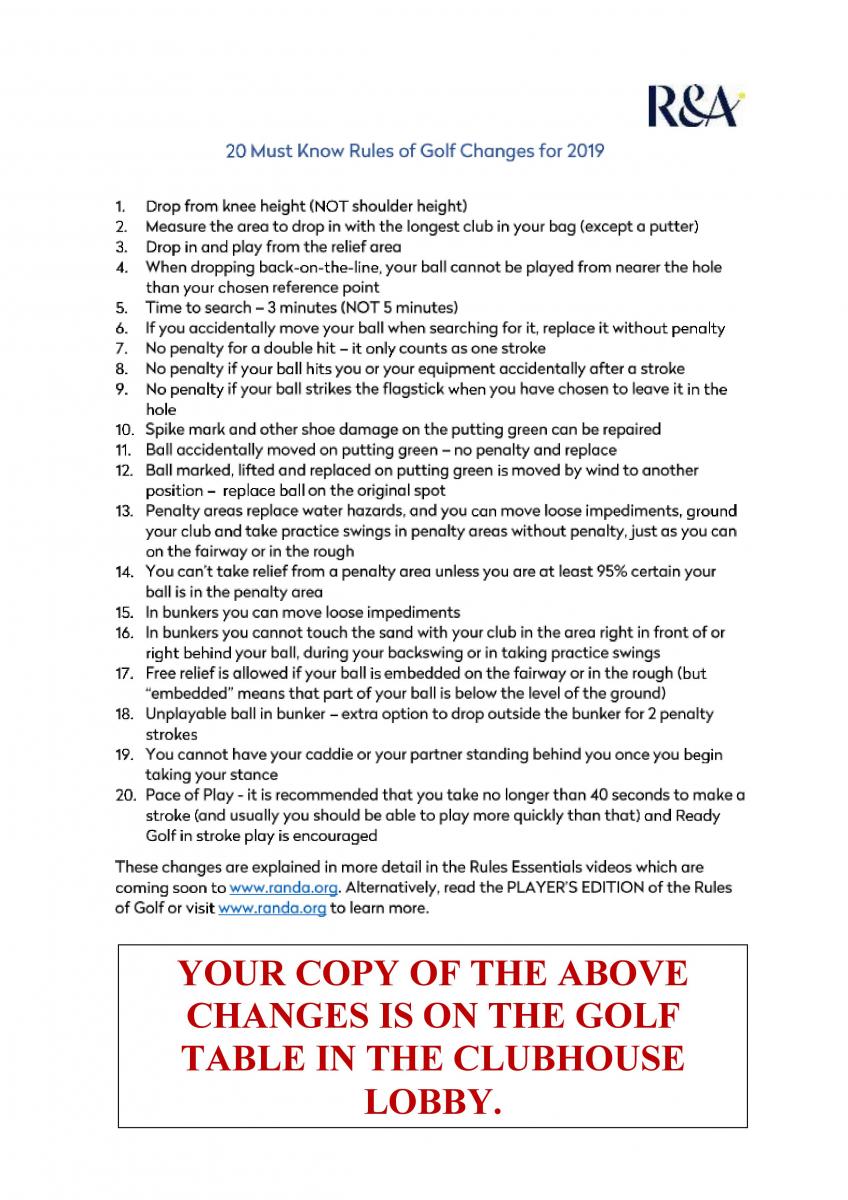 ---
Functions
&
Social Events
2018
Tuesday 25 December 2018
CLUB / COURSE CLOSED
Wednesday 26 December 2018
CLUB CLOSED / COURSE OPEN
2019
Tuesday 1 January 2019
CLUB CLOSED / COURSE OPEN
Tuesday 8 January
Kitchen Closed
Thursday 10 January
Rules Evening